The perfect location combined with excellent facilities and the very best in comfort!
Amalia Hotel Athens is a prime accommodation choice for Athens visitors due to its excellent location, incredible facilities and comfortable guestrooms. The hotel accommodates guests in spacious and comfortable rooms with modern decoration, luxurious amenities and wonderful views of central Athens. A relaxing lobby lounge, a wonderful view from the roof garden, a fully equipped gym room and the delicious Greek Delicacies served in the main restaurant will give you the perfect chance to unwind and recharge! Don't miss out on visiting historical and archaeological attractions, artistic and cultural museums, beaches and more! Also explore unique towns and islands through organised tours!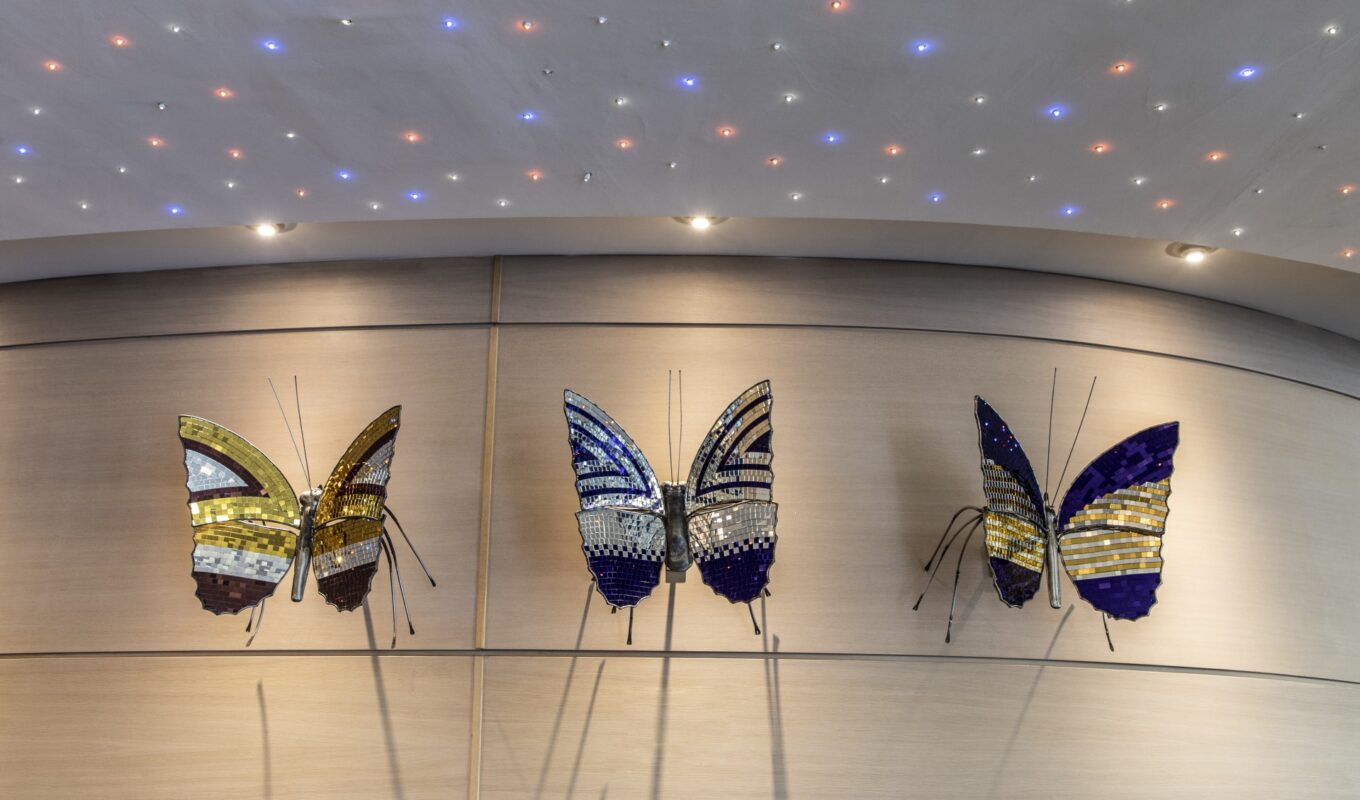 The best environment to unwind from a full day of exploring Athens!
At Amalia Hotel Athens you can select one of five different room types, all of which offer all the necessary facilities and services that you might need for a comfortable stay! Modern decoration, natural light, and great views of the city are only just a few of the things you will enjoy whilst staying at Amalia Athens!
Discover the best Greek holiday experience!
Staying at Amalia Hotel Athens, right in the centre of the city, gives you several options of things to see and places to go! Discover archaeological sites, historical landmarks, cultural and art museums that will shed light on Greece's culture and ancient history. Take a walk through picturesque old neighbourhoods, lively pedestrian streets with shops and cafés and beautiful beaches in the south of Athens. You can also take part in organised tours that show you around Athens and other nearby towns and islands!
Enjoy excellent meals, city views and relaxing evenings in our facilities!
Amalia Hotel Athens has a great restaurant which offers meals with Greek specialties and delicious Mediterranean dishes as well as wonderful views of the National Gardens across the street. Feel free to sit back and unwind in the Lounge located in the hotel lobby where you can enjoy refreshments, drinks or light snacks. A gym room is also offered.
Host conferences, meetings and social events at Amalia Hotel Athens!
Amalia Hotel Athens offers room and equipment for various conferences and meetings as well as social events.
Travel, relax, and embrace the Amalia experience!
At Amalia Hotels, our goal is to give you the best experience of Greek hospitality whilst also sharing several exciting topics that might be of interest! Follow this fun blog to learn all about local attractions and upcoming events, Greek traditions and customs, the history of the hotels and company's values, and so much more! Since all six locations of the Amalia Hotels are rich in ancient history and mythology, you can also read about local myths and major historical events that took place there. Join the Amalia experience!